If you don't currently use video in your business marketing, it's time to. They're fun, anyone can learn to do them, and they will help your small business grow. Using video for business in 2021 is one of the easiest, most effective ways to strengthen your online brand.
During a time of less in-person interaction, video helps bring your brand to life and stand out. Customers want to see you, the face behind the brand. In 2021, Instagram, TikTok, Facebook, and YouTube are the some of the hottest spots for video consumption. They're usually easy to repost on several different social media platforms.
We're going to break down some other reasons, statistics, and content examples.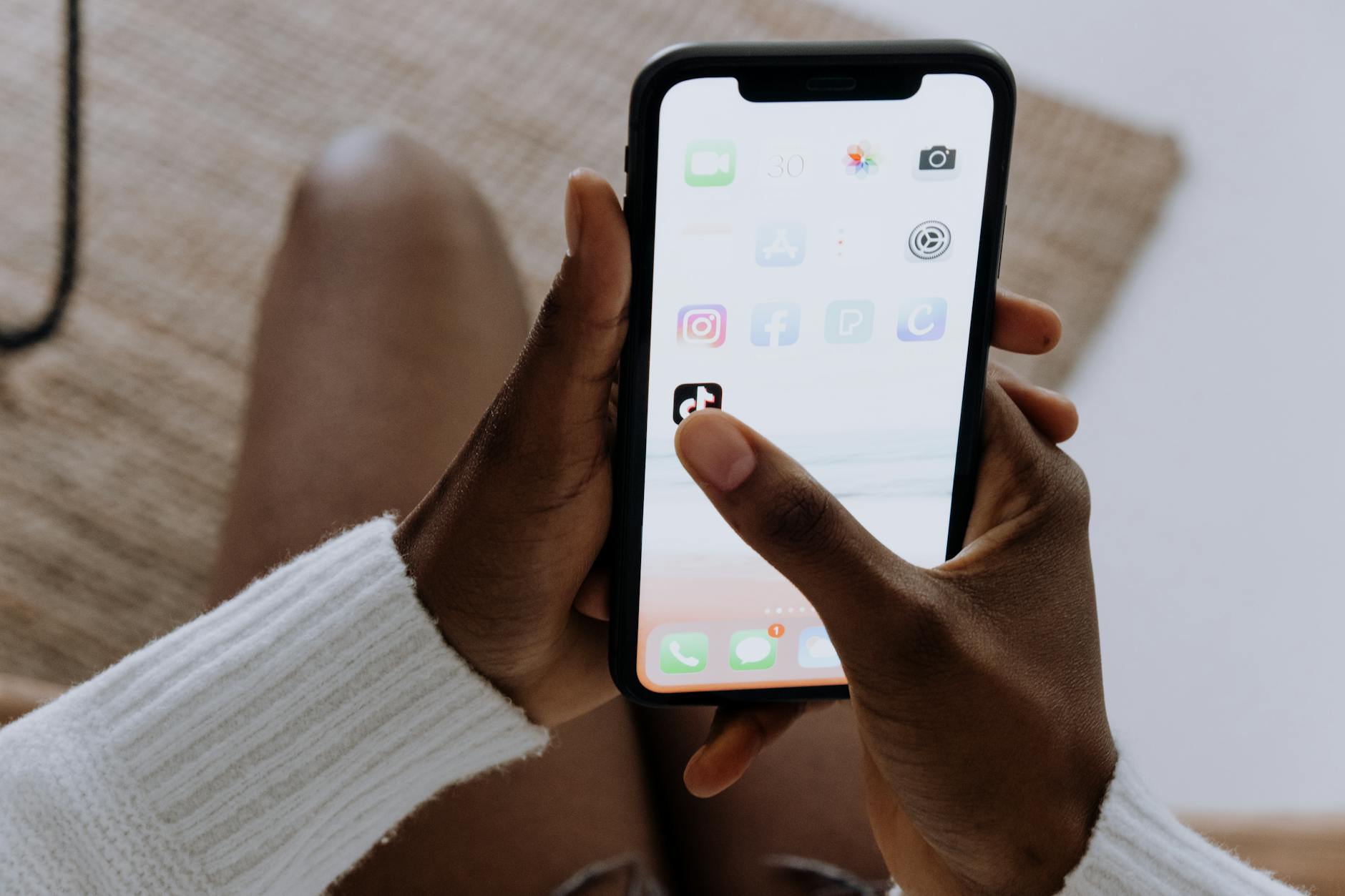 Why use video?
Videos capture a longer attention span- especially in 30-second-or-less increments.
Video is memorable and catchy.
It's affordable. A phone and objects you already own work.
Using video might be easier while there are "in-person" restrictions.
Video builds stronger relationships with sound and movement.
In the end, video contributes to more trust and brand loyalty.
Watching a video is easier than reading.
Let's put some statstisics to those reasons.
the use of video for marketing has increased by 41% since 2016.
87% of video marketers say video has benefitted their ROI (return on investments)
96% of consumers have watched videos of a product explanation
nearly 100% of marketers who have used video in the past say they plan to use video for business in 2021
Video allows for so many ways to interact. Here are a few examples for video content:
tutorials
behind-the-scenes
vlogs
product demos
re-introduce yourself & the team
automated video clips
We hope you feel empowered to implement video in your marketing and branding! What videos are you excited to post??
For more help or information on using videos for your business, explore our website!